PRIMA GEMS , a renowned luxurious Thai jeweler, was established in 1991 based on the founders ' passion for fine jewelry. The name 'PRIMA' refers to the Prima Ballerina , a title awarded to the most notable female ballet dancers. The Prima Ballerina title which translates to " first principal dancer" , is a rare honor , traditionally reserved only for the most exceptional dancers of their generation. Our role is to sought out the rarest and most exceptional gemstones , bringing you masterful creations that will become your treasures of a life time.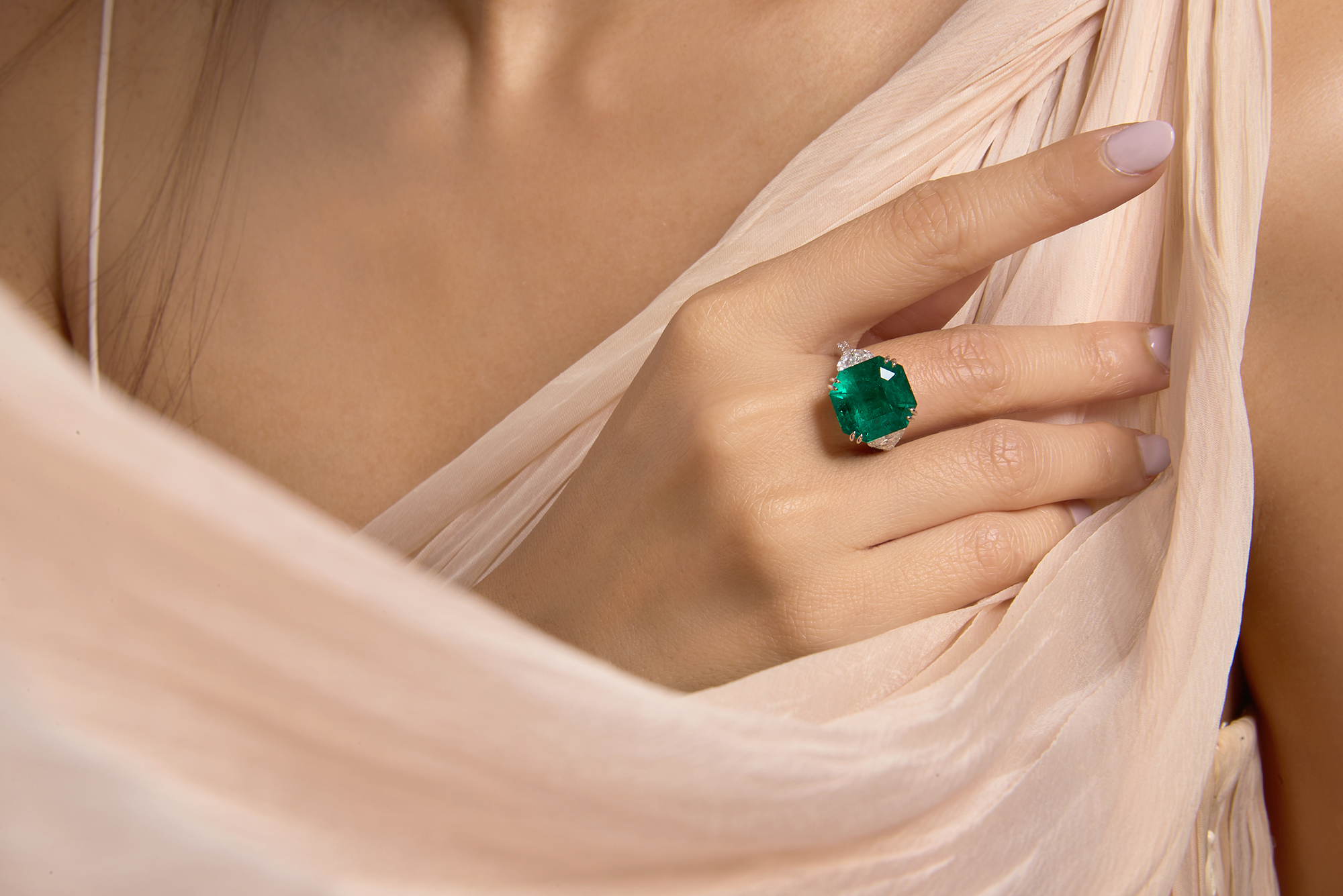 "Believing that Jewelry accentuates inner
beauty, we are commited to provide you
with only precious and timeless pieces"
Contemporary & Classical Designs
"Art and love inherted from generation
to generation"
With an endless inspiration for our designs, our imagination blends the classical with the contemporary across our collections. Aspiring to achieve the perfect synergy of elegance, functionality and individual desire.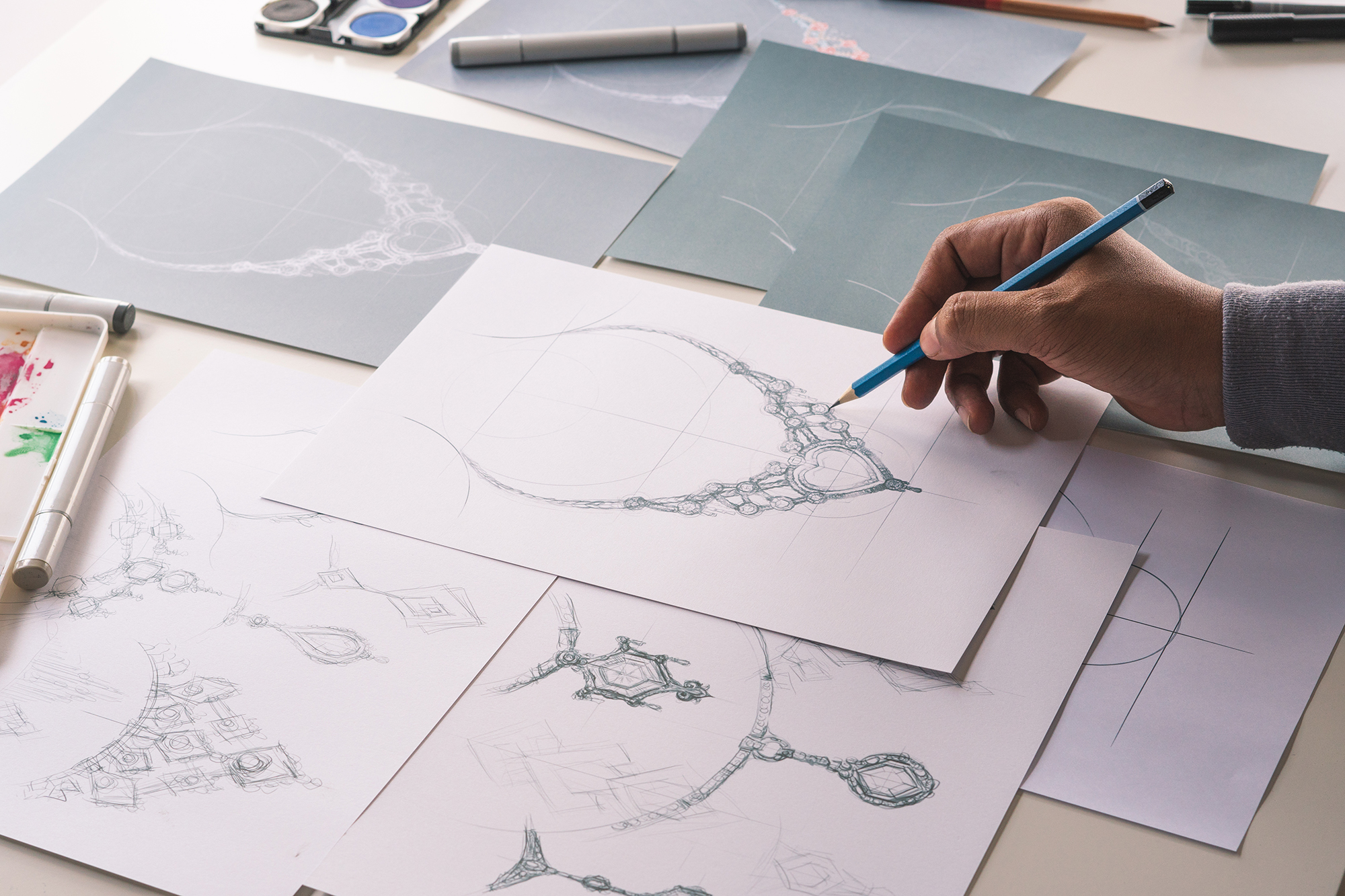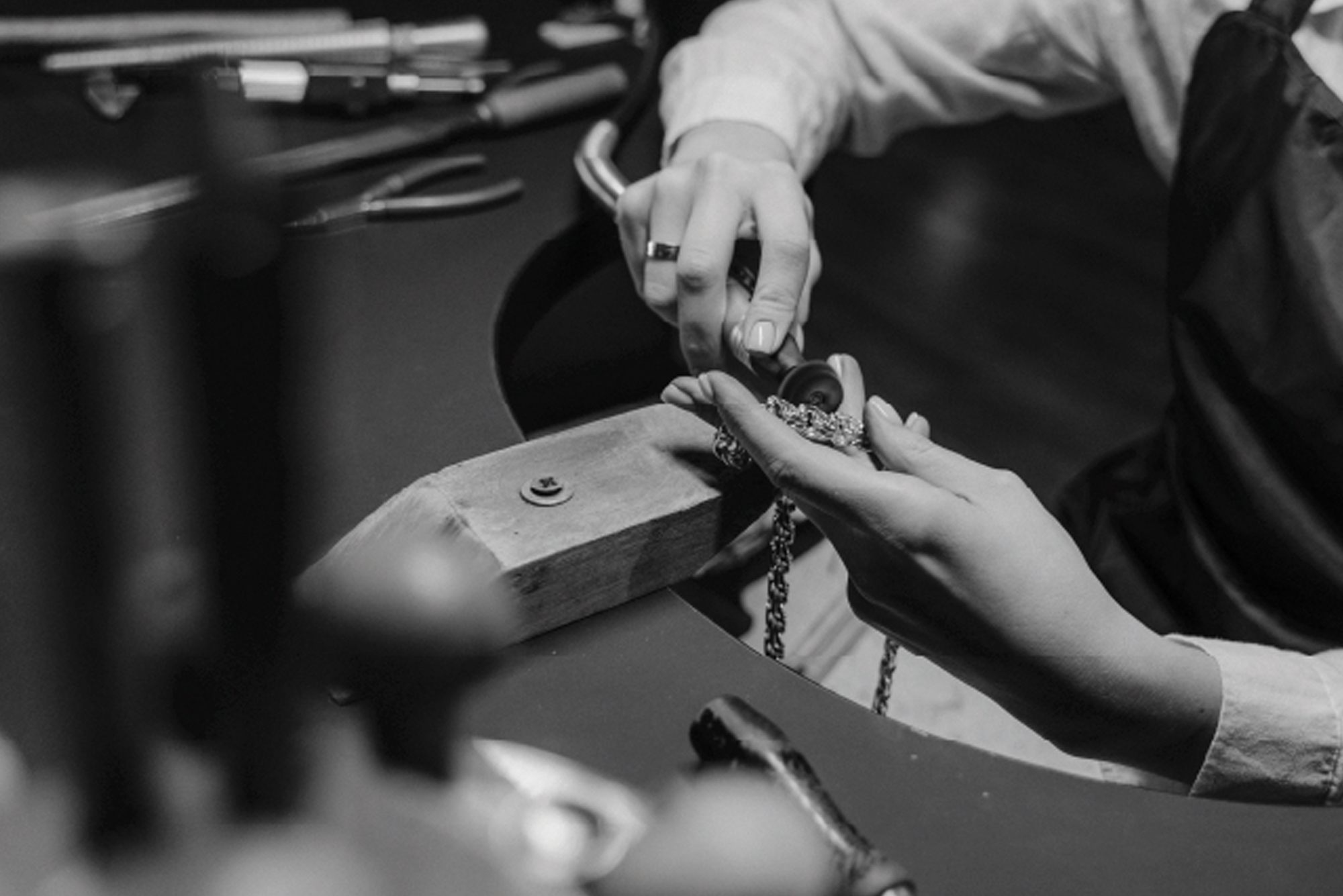 Extraordinary Craftmanship
Our Thai Artisian embraces both traditional jewelry-making techniques and cutting edge innovations to create distinguished pieces of fine jewelry.

© PRIMA GEMS – All Rights Reserved