A SHOWCASE OF NATURE'S RAREST AND MOST ASTONISHING TREASURES.
DISCOVER OUR FINEST DIAMONDS AND GEMSTONES HAND-PICKED AND CRAFTED TO PERFECTION
ALLURING FANCY COLOR DIAMONDS : LIKE A BOX OF SWEETS CRAFTED WITH LOVE.
EMBRACE THE COLORS OF NATURE : SEMI PRECIOUS STONES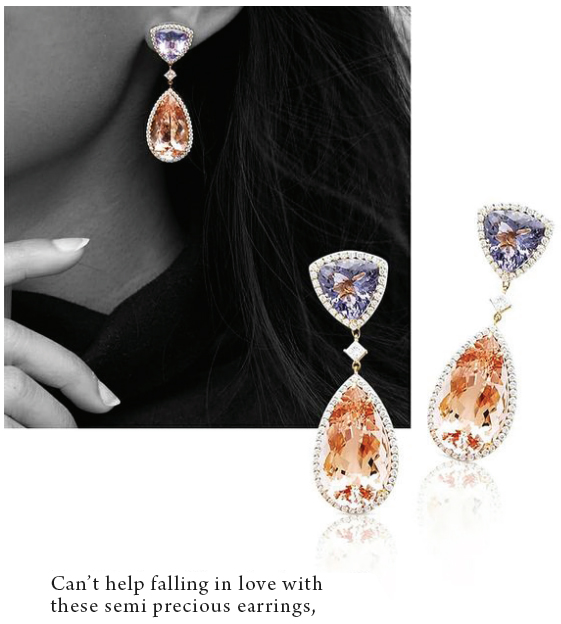 Prima Gems is renowned luxurious Thai
Jeweler established in 1991 based on the founder's passion for fine jewelry.
s
Personalized, adjust or revive your jewelry
creations. Our Jewelry Consultants are always happy to help.
s
Our designs blend together the classical and the contemporary. All of which represent art and love inherited form generation to generation.

© PRIMA GEMS – All Rights Reserved