Magnificent creations of wonder with a touch of sensual feminine power.
Mozambique
"The desirable Burmese Pigeon Blood Ruby. It displays a tint of purple that gradually form a deep red color when seen in light. A breathtaking combination of pure vibrancy and the most brilliant white diamonds. "
5.03 ct Unheated Mozambique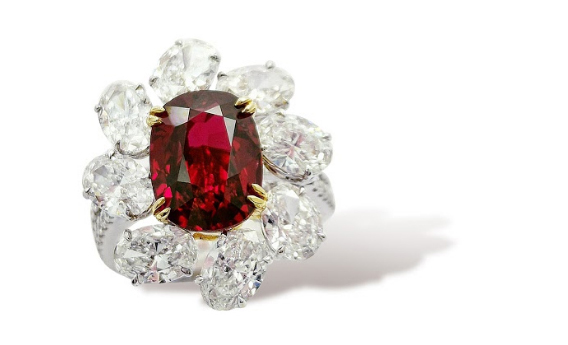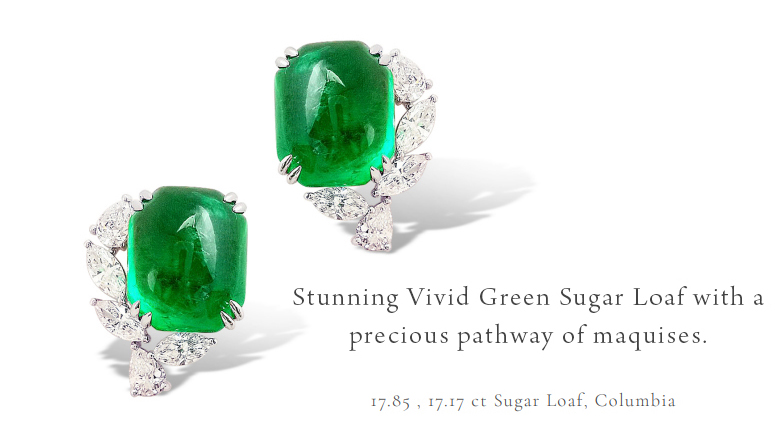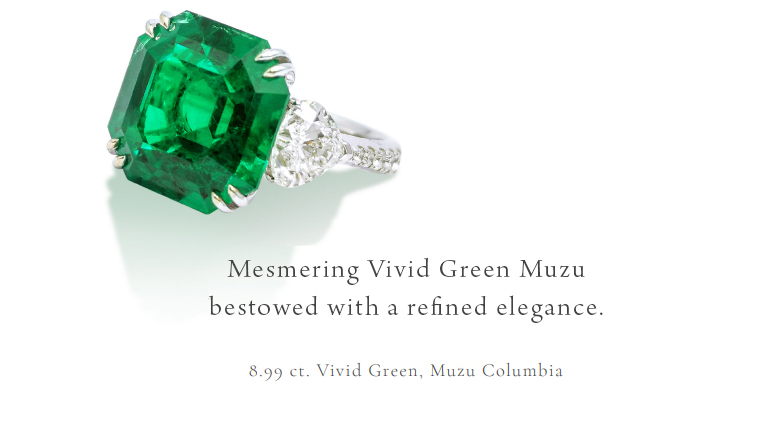 D Flawless , Type IIA Matching Pair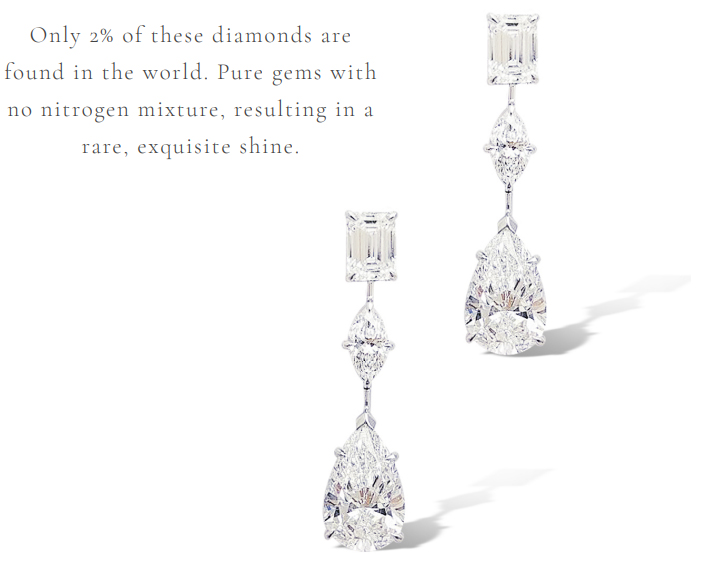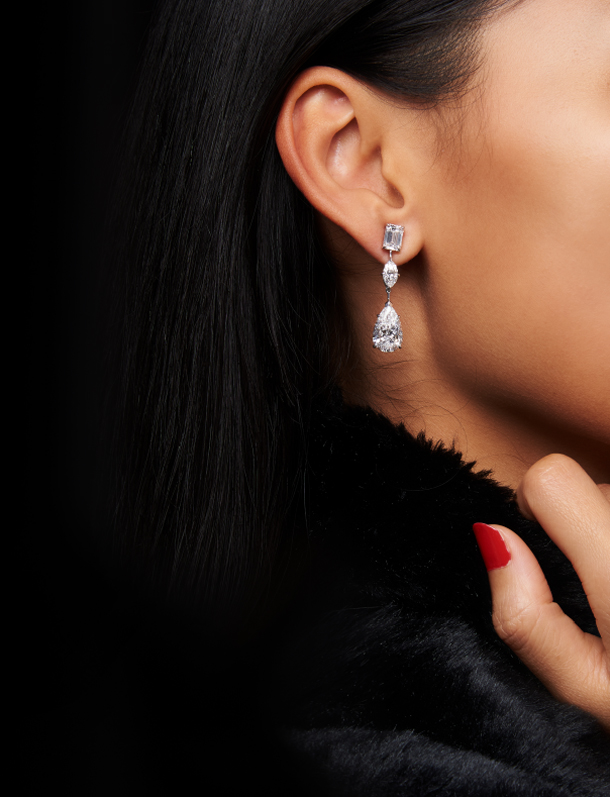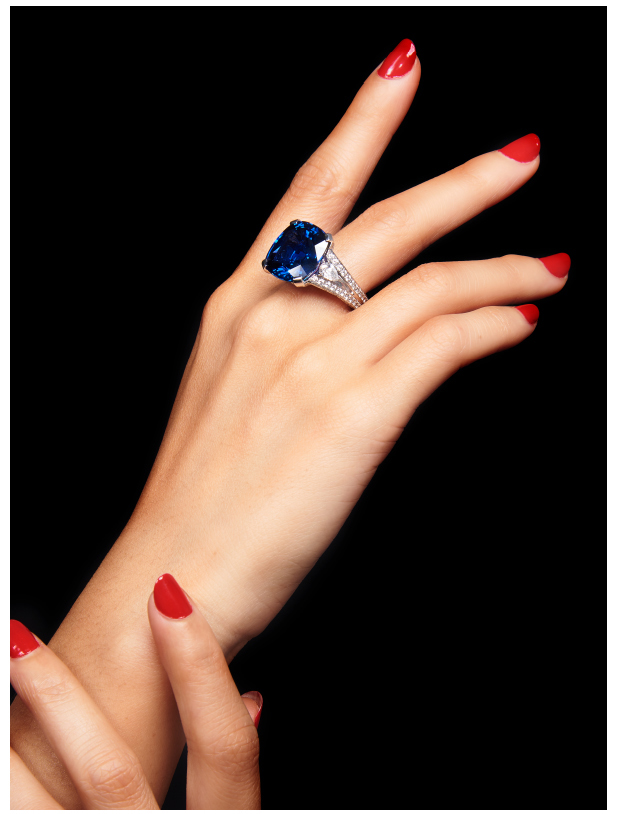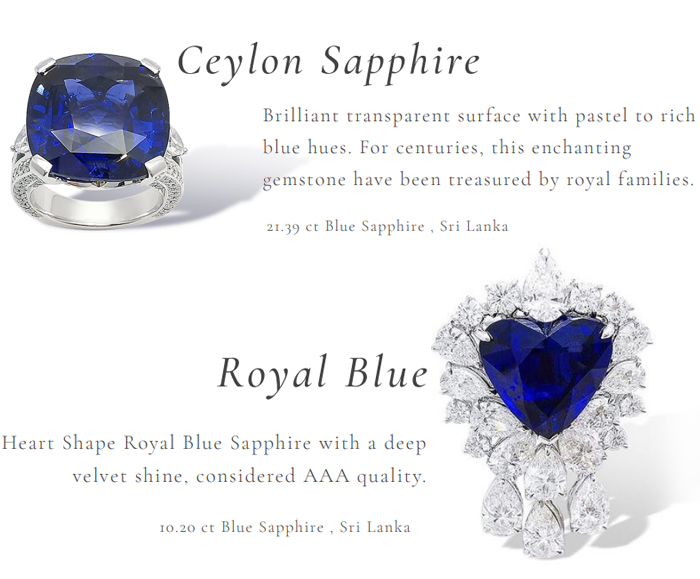 If interested in any piece, please contact us for more inquiries.

© PRIMA GEMS – All Rights Reserved